Sunday Worship
2 days ago
Sun, 12 Jul, 2020, 10:30am @ The Brooke Benefice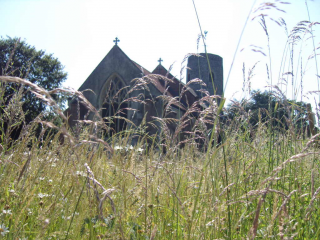 Morning Worship
In church....
at St Peter's Brooke - please book to attend (further details in the "Re-opening our churches" section of the web-site).
On "Zoom".......
Please join from 10.15am using the link or details below.
Meeting ID: 894 7938 1467
Password: 703709
Telephone:  0203 051 2874 
Look forward to seeing you there!
Back to top of page
Contact Lynn for more details - 01508 558479