St Mary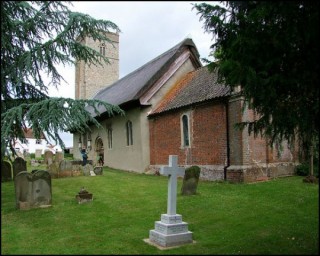 Welcome to our church
We are a small and friendly village church, seeking to serve our local community.
1 week to go
Coming Up Next...
The Prayer and Meditation Group
Thu, 5 Sep, 2019, 10:30am @ 20 The Street, Brooke
The Prayer and Meditation group are a friendly bunch who meet once a month to pray together for the Benefice.
Meetings last for about an hour over a cup of coffee along with the opportunity to think on the day's Bible reading and to pray for people and events taking place in our village communities.
Anyone is welcome to join in - it doesn't need to be a regular commitment.
By kind invitation of Yvonne Barnes
Contact Lynn for more details - 01508 558479
Coming Up Soon...
Depwade Deanery: Walk - Tea - Evening Service (3 weeks to go)
Confirmation Service (1 month to go)
More events across the villages »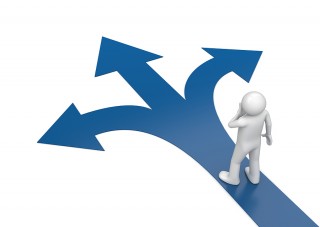 Click on the link to find a map of the area on Google maps. (Please note that we have no control over the content of external websites).
Click here to open map in new window »
Dashboard
Email Updates
Always be the first to know. Tailor your email update to suit your preferences. You can set it to check for updates to the site at a frequency that suits you. You will only be mailed when there is new content.
Sign up / Sign in »
Get in touch
Comments? Good or bad experiences of the site?
Phone: 01508 558073
Email:
Online contact form »