Morning Prayer
2 days to go
Thu, 27 Jan, 2022, 9am - Fri, 28 Jan, 1am @ The Brooke Benefice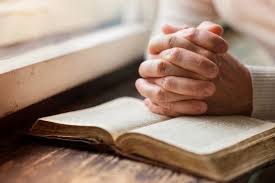 An opportunity to join together in prayer for our churches and the people of our Benefice.
Everyone is welcome.
During January we're going to meet at St Peter's Church, Brooke.  If it's very cold you will find us in the Church Room with the heating on.
Please use the main church door. 
Orders of Service will be provided.
Back to top of page
Contact Lynn for more details - 01508 558479