Next Up...
Thursdays in Lent
Thu, 23 Mar, 2023, 9am - Fri, 24 Mar, 1am @ The Brooke Benefice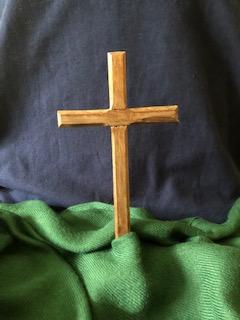 Holy Communion with Bible Study
St Peter's Church, Brooke - 9am
This year sees the return of a week day Communion service during Lent.  Following this simple celebration, which will include time for intercession, there will be the opportunity (for those who wish) to gather in the Church Room for coffee and Bible Study.  Each week we will look at the Gospel reading for the following Sunday.
This week's reading: John 11:1-45
Contact Lynn for more details - 01508 558479

1 day to go