Next Up...
Morning Prayer
Thu, 8 Dec, 2022, 9am - Fri, 9 Dec, 1am @ The Brooke Benefice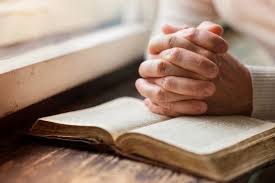 An opportunity to join together in prayer for our churches and the people of our Benefice.
Everyone is welcome.
We meet in Brooke Church Room from October to April, where we can turn the heating on if needed.
Orders of Service will be provided.
Contact Lynn for more details - 01508 558479

14 hours to go