Next Up...
"Quiet" Communion
Sun, 5 Dec, 2021, 9am - Mon, 6 Dec, 1am @ The Brooke Benefice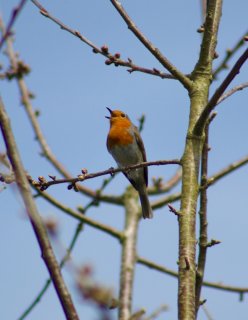 "Quiet" Communion
A reflective celebration of Holy Communion to begin the day. 
This service complements our later Morning Worship service and those who attend are invited to share refreshments afterwards.  Some may choose to stay for the later service too.
The service is at St Peter's Church in Brooke.
Contact Lynn for more details - 01508 558479

2 days to go