Next Up...
Morning Prayer
Thu, 22 Apr, 2021, 9:30am - Fri, 23 Apr, 1am @ The Brooke Benefice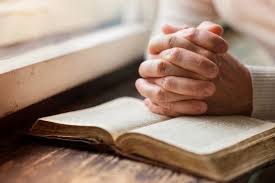 An opportunity to join together in prayer for our churches and the people of our Benefice.
Everyone is welcome.
At the moment we're meeting on Zoom.  The link is below:
Morning Prayer           Meeting ID: 894 7938 1467                 Passcode: 703709                     Telephone: 0203 051 2874
The Order of Service will be shown on the screen at the time.
Contact Lynn for more details - 01508 558479

1 day to go