St Peter's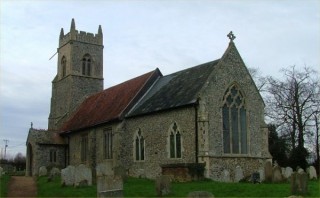 Welcome to our church
We are a small and friendly village church, seeking to serve our local community.
2 weeks to go
Coming Up Next...
Depwade Deanery - Delve Deeper into Prayer
Wed, 5 Jun, 2019, 7:15pm @ St Peter's, Brooke
All are welcome to attend An evening of Prayer workshops including: Praying with music Leading intercessions Creative prayer Prayer Stations
Contact Lynn for more details - 01508 558479
Coming Up Soon...
Prayer and Meditation (2 weeks to go)
Prayer and Meditation (1 month to go)
Confirmation Service (4 months to go)
More events across the villages »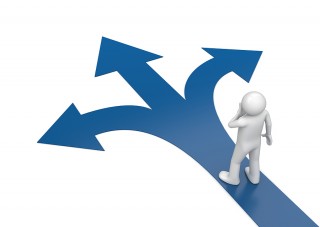 Click on the link to find a map of the area on Google maps. (Please note that we have no control over the content of external websites).
Click here to open map in new window »
Dashboard
Email Updates
Always be the first to know. Tailor your email update to suit your preferences. You can set it to check for updates to the site at a frequency that suits you. You will only be mailed when there is new content.
Sign up / Sign in »
Get in touch
Comments? Good or bad experiences of the site?
Phone: 01508 558073
Email:
Online contact form »