St Peter's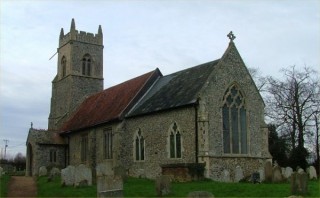 Welcome to our church
We are a small and friendly village church, seeking to serve our local community.
1 week to go
Coming Up Next...
Songs of Praise
Tue, 28 Jan, 2020, 2:30pm @ Brooke House
All are welcome to join us on our regular visits to share in worship and fellowship with the residents of Brooke House
Contact Lynn for more details - 01508 558479
Coming Up Soon...
Songs of Praise (1 month to go)
Pancake Party (1 month to go)
Songs of Praise (2 months to go)
Friendly Walk (2 months to go)
More events across the villages »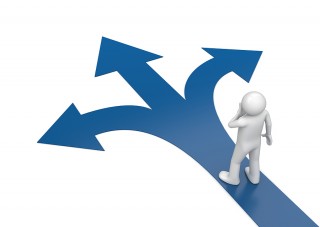 Click on the link to find a map of the area on Google maps. (Please note that we have no control over the content of external websites).
Click here to open map in new window »
Dashboard
Email Updates
Always be the first to know. Tailor your email update to suit your preferences. You can set it to check for updates to the site at a frequency that suits you. You will only be mailed when there is new content.
Sign up / Sign in »
Get in touch
Comments? Good or bad experiences of the site?
Phone: 01508 558073
Email:
Online contact form »