St Peter's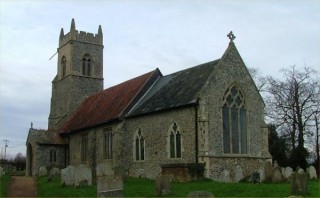 Welcome to our church
We are a small and friendly village church, seeking to serve our local community.
2 days to go
Coming Up Next...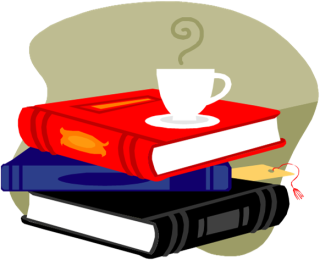 Book Sale and Refreshments
Sat, 30 Sep, 2023, 10am @ St Margaret's Church, Hardwick
HARDWICK CHURCH
Saturday 30th September
10.00 – 12.30
BOOK SALE and REFRESHMENTS
This popular event is returning for the first time since 2019…
Huge range of good quality, second-hand books for sale …
Also bric-a-brac, produce, tombola and raffle…
Proceeds in aid of Hardwick and Shelton Churches
Donations of books and other items for sale, plus raffle prizes etc, welcome by 27 Sept. 
Contact: liampilgrim@btinternet.com
Contact Frances for more details - 01508498517
Coming Up Soon...

Annual Bunwell Lecture (2 weeks to go)

Graffiti Night (4 weeks to go)
More events across the villages »

Latest News/Feature...
Harvest 2023
Posted: Wed, 20 Sep, 2023 (1 week ago) by Lynn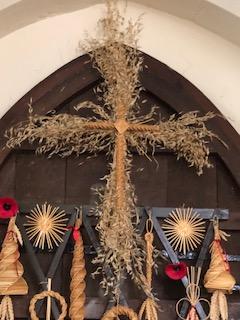 As we celebrate the Harvest this year we have been remembering the contribution that farmers and those who work with them make to our lives.  At our Harvest services we have collected gifts of money to give to YANA.  This is a local charity which supports the farming community, especially with mental health.  You can find out more about their work at : YANA Website
God promises us that all we need will be provided for us and harvest reminds us to give thanks for all that we have.  In these times of reduced means, as many struggle to put food on the table, harvest time offers us the opportunity to recognise how much we do have and to look for ways to share with others.  We can also think about the wonderful world that God has created and the ways that we can respect and heal it.
"Count your blessings" may be an old adage, but this is certainly a time of the year when we might encourage one another to see the abundance of God's provision for us.
More Recent News & Features

Announcing..... The Langhale Benefice (3 months ago)

Come Holy Spirit (4 months ago)

Christian Aid Week (4 months ago)

Coronation Preparations (5 months ago)
More news & features for St Peter's »
More news & features across the villages »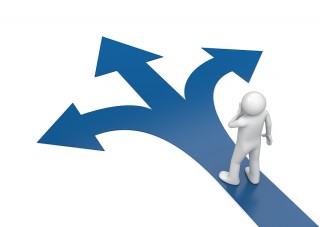 Click on the link to find a map of the area on Google maps. (Please note that we have no control over the content of external websites).
Click here to open map in new window »
Dashboard
Email Updates
Always be the first to know. Tailor your email update to suit your preferences. You can set it to check for updates to the site at a frequency that suits you. You will only be mailed when there is new content.
Sign up / Sign in »
Get in touch
Comments? Good or bad experiences of the site?
Phone: 01508 558479
Email:
Online contact form »