Sunday Worship
1 day ago
Sun, 14 Aug, 2022, 10:30am - Mon, 15 Aug, 1am @ The Brooke Benefice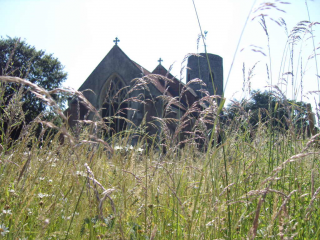 Morning Worship
At St Peter's Church Brooke: A service for all the family, with hymns, readings and prayers.
On Zoom:
Please join from 10.15am using the link or details below.
Meeting ID: 894 7938 1467
Password: 703709
Telephone:  0203 051 2874 
You can find the Order of Service : HERE
Look forward to seeing you there!
Back to top of page
Contact Lynn for more details - 01508 558479