Next Up...
Holy Communion
Sun, 1 Nov, 2020, 10:30am - Mon, 2 Nov, 1am @ The Brooke Benefice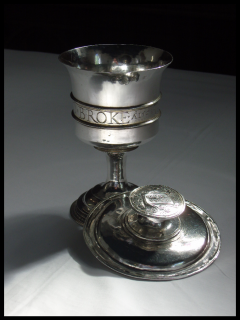 Celebrating All Saints Day
In Church.....
St Peter's, Brooke.  Please arrive by 10.20am and remember to bring your face covering.  It will be helpful if you are able to bring your own hand sanitiser too, for use at the point of Communion.
On Zoom.....
Arrivals from 10.15am for a 10.30am start.  Those on Zoom will share the worship with those in church until just before Communion, when they will continue with their own special ending.
The Zoom details are:
Meeting ID: 894 7938 1467
Password: 703709
Telephone:  0203 051 2874 
All are welcome and there will be full "covid-safe" instructions for those attending in church.
Contact Lynn for more details - 01508 558479

2 days to go