Next Up...
St Peter's by Dusk
Sat, 21 Jul, 2018, 5:30pm - 8:30pm @ St Peter's, Brooke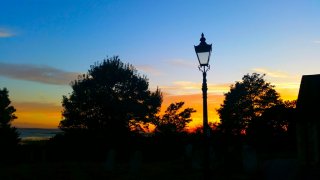 Following the extremely successful wildlife day hosted by the Norfolk Wildlife Trust last year, we are pleased to announce a return visit.
This time we shall discover the amazing wildlife found in Brooke churchyard at dusk.
Take part in mini-beast hunting, bat detecting, bat box making and owl pellet dissection.
Contact Brian for more details - 01508 558324

1 day to go